Shopping Cart
Your Cart is Empty
There was an error with PayPal
Click here to try again
Thank you for your business!
You should be receiving an order confirmation from Paypal shortly.
Exit Shopping Cart
Training and everyday events.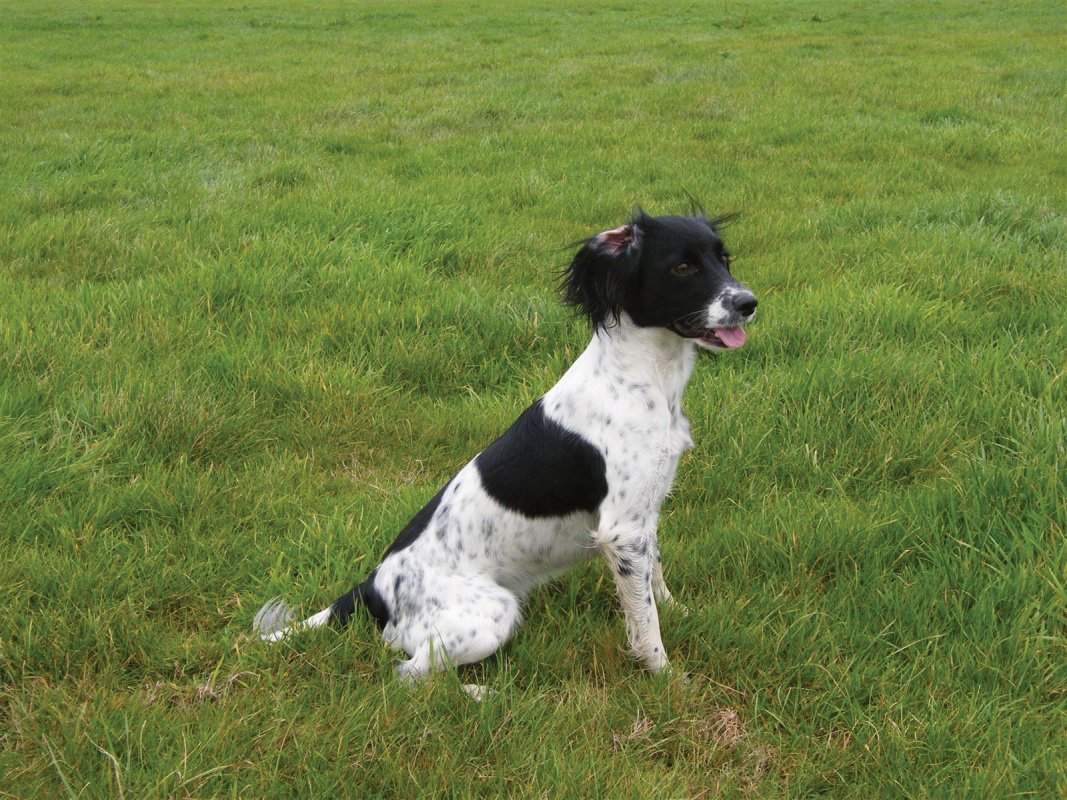 Headed of to Hamptworth on friday the 4th for a session with Nick Gregory,  and as always we had a cracking session, Nick being a saint.
The four hour round trip to Hamptwoth to spend time with Nick was so worth while + the knee whilst feeling weak and abused held up, though it is really upset now :(
He said during the lesson that Jay jay patterns out really well and is very good at marking.
I was especially pleased with her because of the time off she has had. She now has it all there and if she makes a mistake it's because I have done something wrong.
That was something Nick said, and he is quite right. 
Bless her heart she does us proud.
I was hoping this week to be training Jay Jay everyday but at the moment I seem to only be able to work Jay jay every other day, if I am lucky, because of the knee.
I have managed to trainning Tinks a few times as well over the past week, just little sessions, not enough though.
Tinks and Ellie can be the 'WILD CHILD'S' at the Christmas Gathering :) Which we are really looking forward to seeing so many of you again :)
Really annoying that I cannot give all the dogs a training session everyday, especially as I hoped by now that I would be able to do so, but I'm pushing the knee as it is so I will just have to do what I can.
Well this hop along person, me, managed to do some training with Tinks this afternoon.
Gary is over the moon with her and commented on how pleased he is with the pairing between Mia and Ftch Deepfleet Jay. The pairing seems to keep giving us good dogs, for as Gary said, Tinks hasn't had any training and yet it's all there, drive, desire, honesty, and fingers crossed style. 
In these two clips below you see her drive and desire. In two parts because after hunting for a long time for a newbie she came back to me and Gary thought I would end it there, but i didn't.
Tinks had so much drive and desire for the ball and had been hunting for such a while I really wanted to give her the reward. So I gave her a back command and of she went once again. When Gary saw i had sent her back he started the camera up again and caught her going back and achieving this time. I was so pleased with her keeping that drive all through that time and remembering the location for all that
3rd clip is of Tinks doing another retrieve after the above one, in the same place to get a clean retrieve :) Well done Tinks
/