Shopping Cart
Your Cart is Empty
There was an error with PayPal
Click here to try again
Thank you for your business!
You should be receiving an order confirmation from Paypal shortly.
Exit Shopping Cart
Training and everyday events.
Yesterday was a hard day but also a rewarding day as we picked up Little Ana from her owners as she needed to be re homed.
I cannot thank her old owners enough, who through changes to their life where no longer able to give Ana the attention and time a puppy needs, so even though it broke their hearts they came to the right decision of letting her go to a new home. They then did what we would want any Alfinmarsh owner to do, they allowed us to have her back so we could find a new home for her and we thank them for that from the bottom of our hearts.
Ana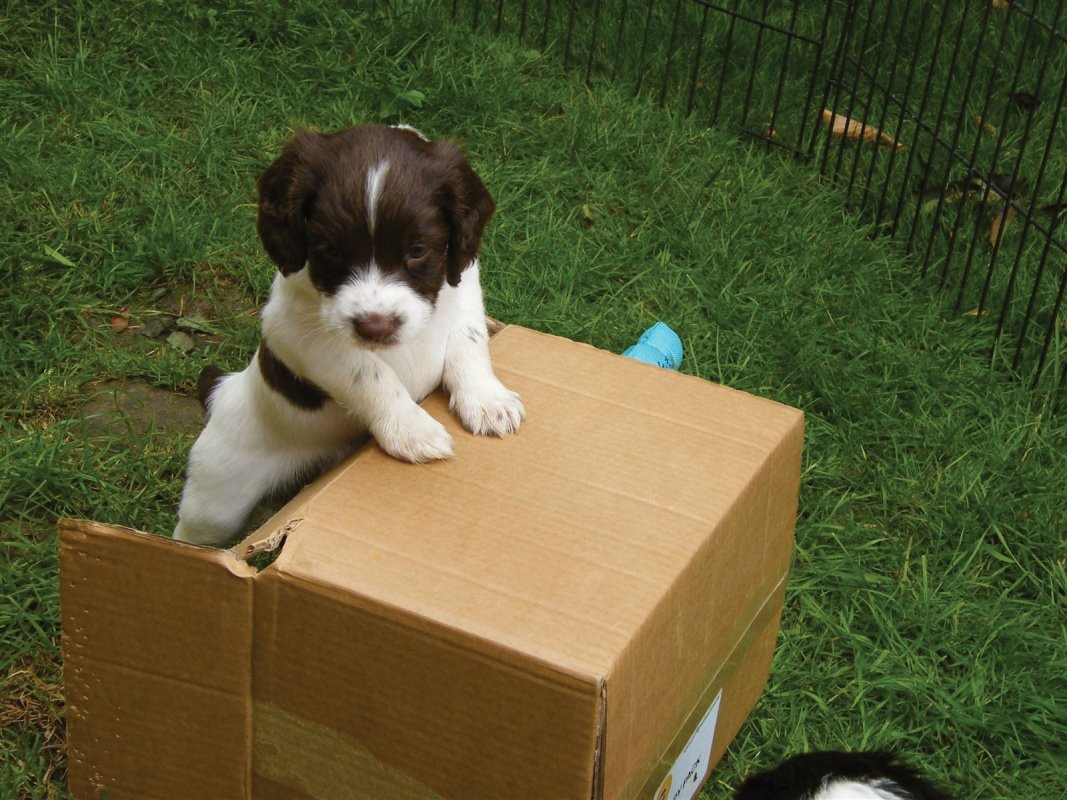 The Journey in all was 8 hours, driving to her old home, quickly picking Ana and the paper work up, back into the car to head straight to her new owners for a very needed coffee whilst allowing Ana time to settle in, before heading of home.

 

Ana is now with two wonderful people who already own one of our Alfinmarsh puppies, little Annie who is now 4, so Ana will be living with her Auntie :))

This couple live in a wonderful area and will cherish little Ana as they do her Auntie Annie.

Ana will also be going on her first of many camping holidays very shortly with her new family. Luxury camping I may add, yes I saw the winnebago outside Shirley & Bob, very nice, he he he :)

 

As you can see from the piccies, Ana seemed to have no trouble settling in for the first of many cuddles from Shirley and I know she will have many cuddles from Bob who is as soft (wonderful) as my Gary is with the dogs :)

Shirley said to me later in the evening, that Ana had no trouble with her food either. Her previous owners had said that she ate well and bless her she is such a happy dog that even the upheaval of the day had not put her off food or stopped her tail from wagging :)

 

 

Ana with her new family

 

 

 

0

/